Animated excerpt for CNN coverage of a massacre in the Tigray region of Ethiopia, November 2020.

Styleframes
Taking cues from traditional and religious Ethiopian art, I explored illustration and collage styles that could be blended together. Images of the Tigray region's landscapes were integrated with a paired down sketch style of illustration to ensure sensitivity over the subject matter and the victims. Simple splatter textures indicates violence without showing graphic representations of it. A level of compassion was very important in the development of the style.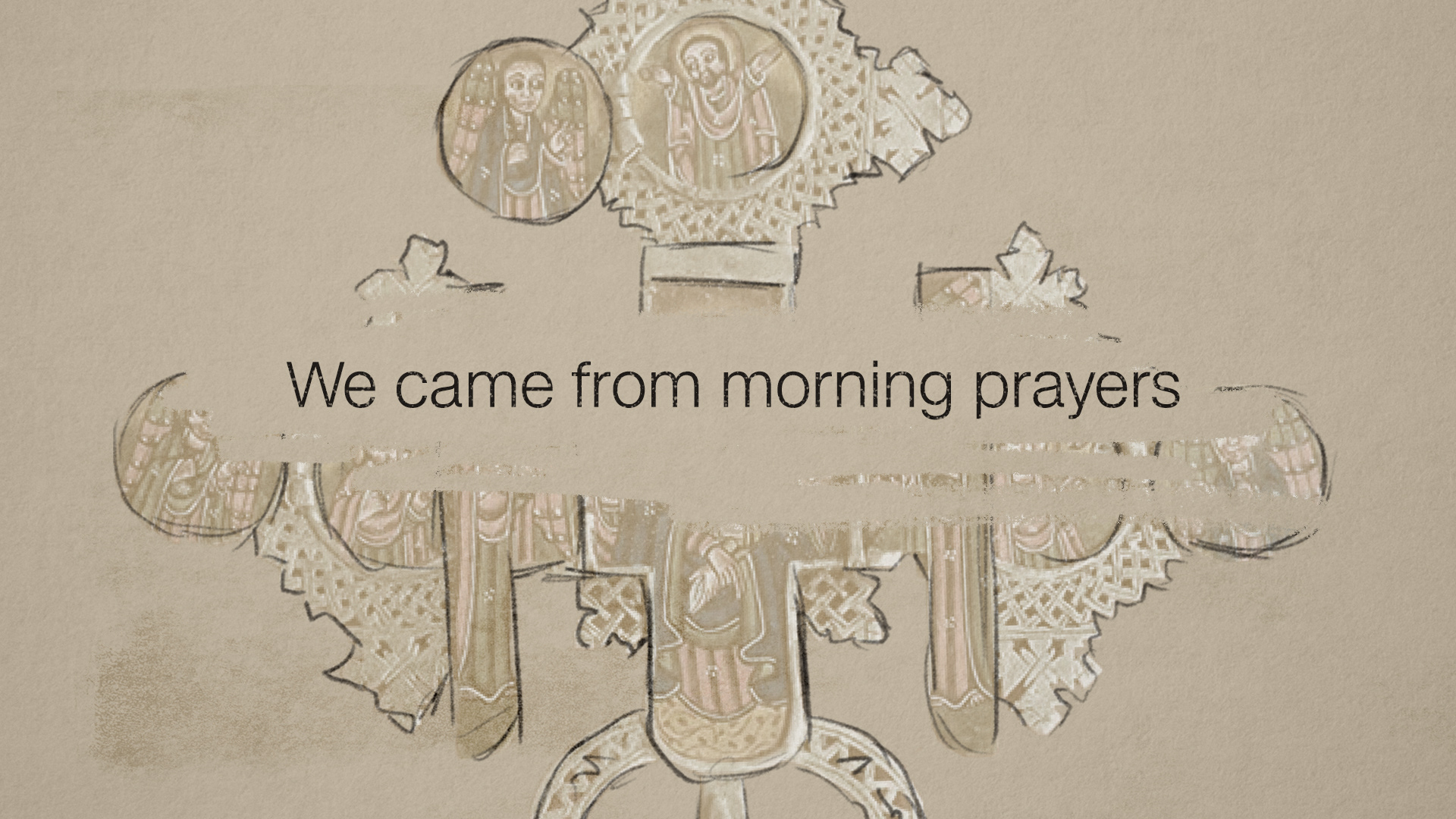 Storyboards
Due to the shifting nature of the script, I had to distill down each scene to a core visual metaphor.
Art Direction: Elisa Solinas
Design and Animation: Jessi Esparza
Animation: Agne Jurkenaite