CNN partnered with Samsung to develop and build distinct cell phone environments, Themes, for Samsung phones to be sold in the Samsung Theme Store. I worked on two out of three themes along with fellow designer Kelly Flynn.
We brainstormed concepts based on discussions with Samsung and CNN Marketing, and trends in the Samsung Themes store. Our initial ideas centered around the CNN campaigns Facts First and Go There as well as US politics.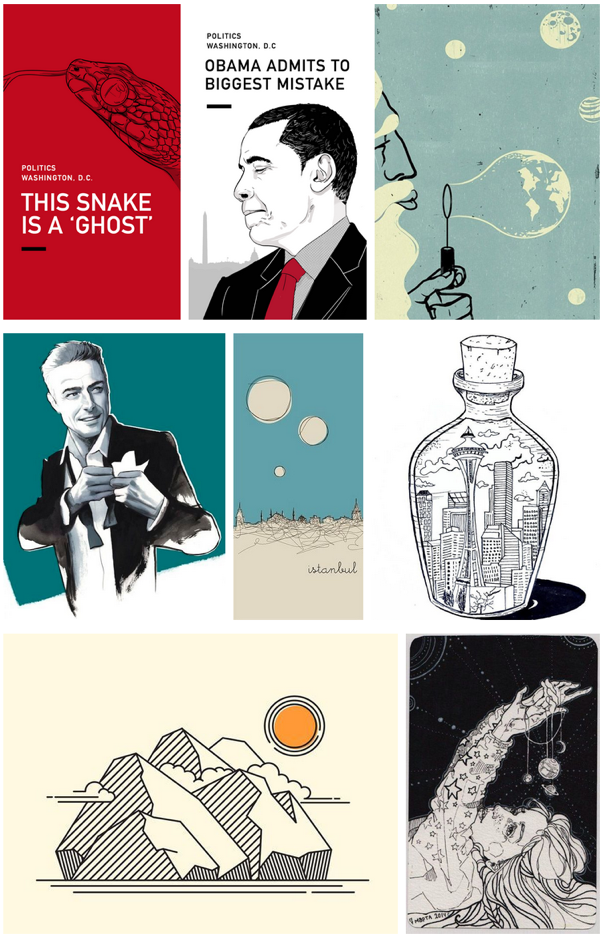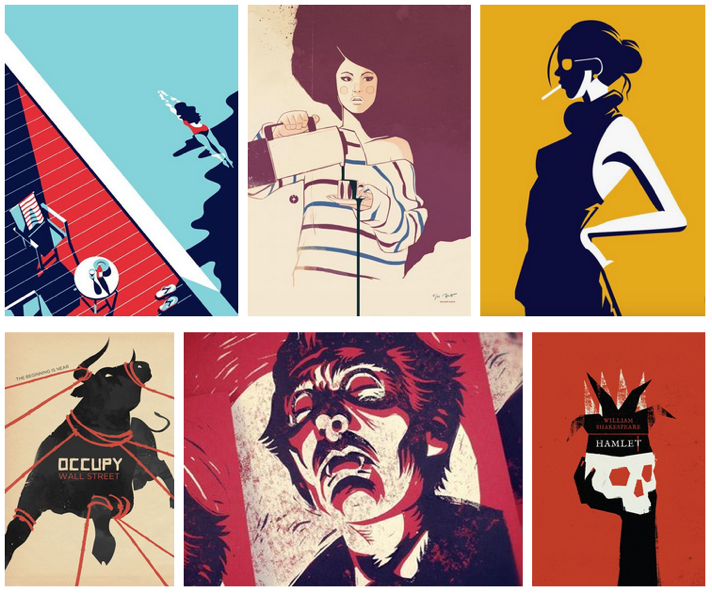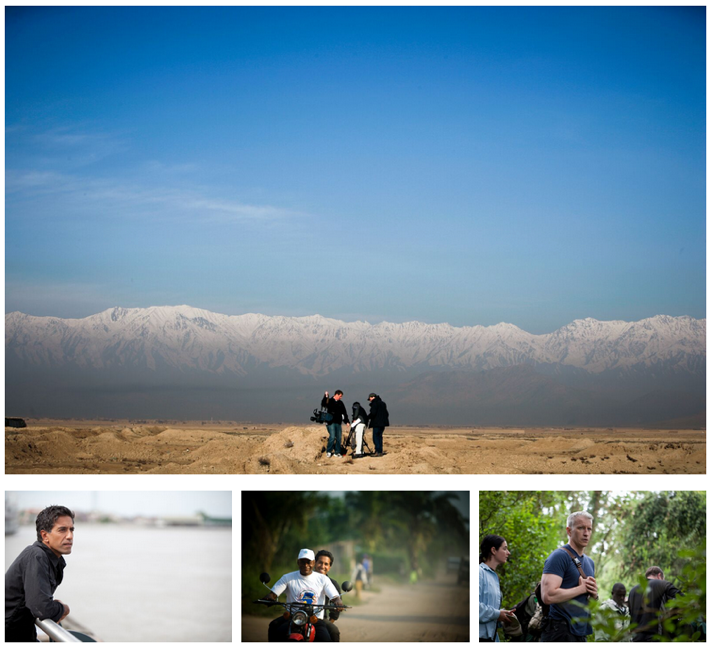 From these brainstorming sessions and discussions, we developed five mock-ups to test with our audience using Apptentive, a survey service
Facts First — Go There Photography — Illustrated Anchors — CNN Minimal — US Politics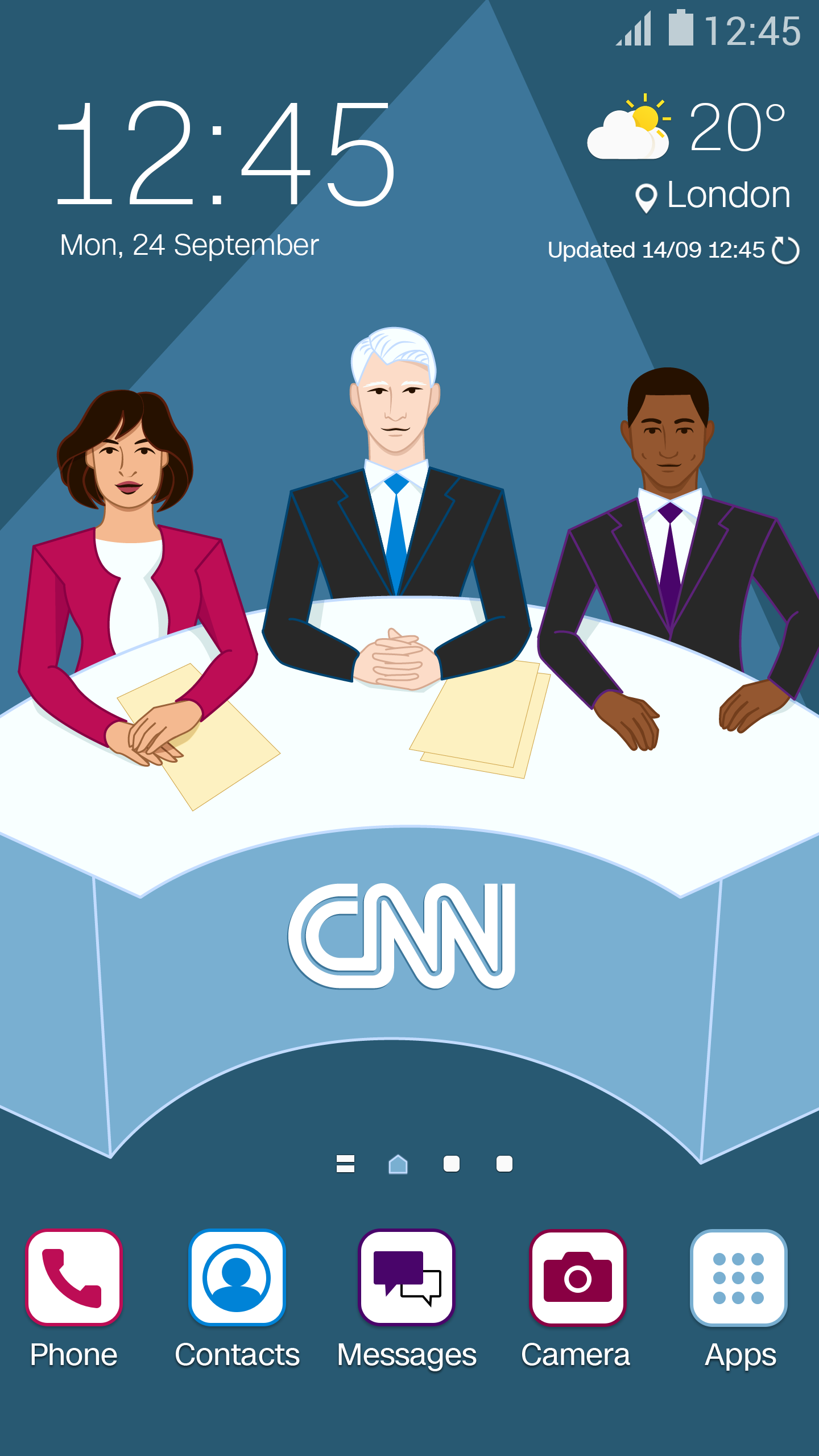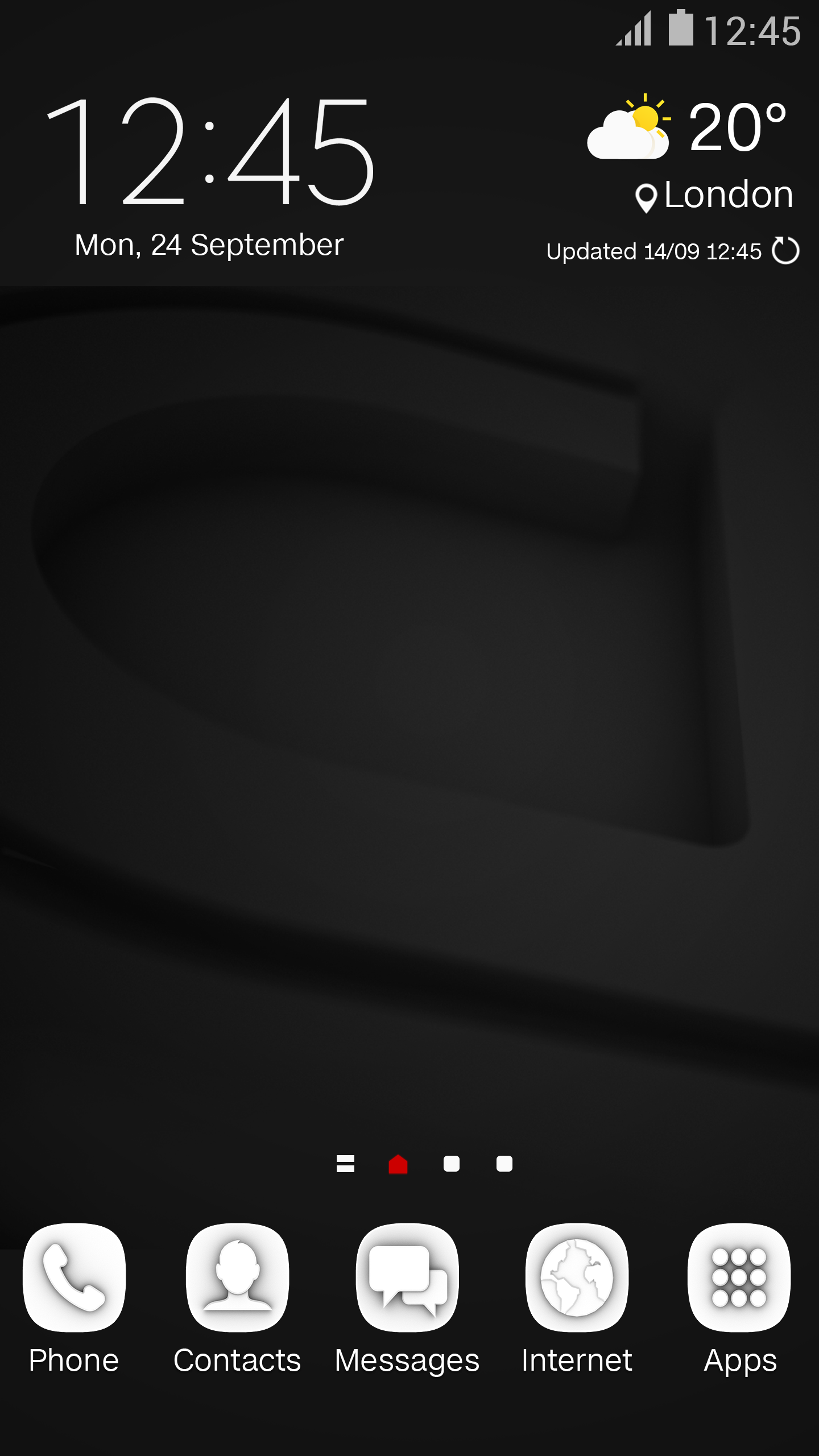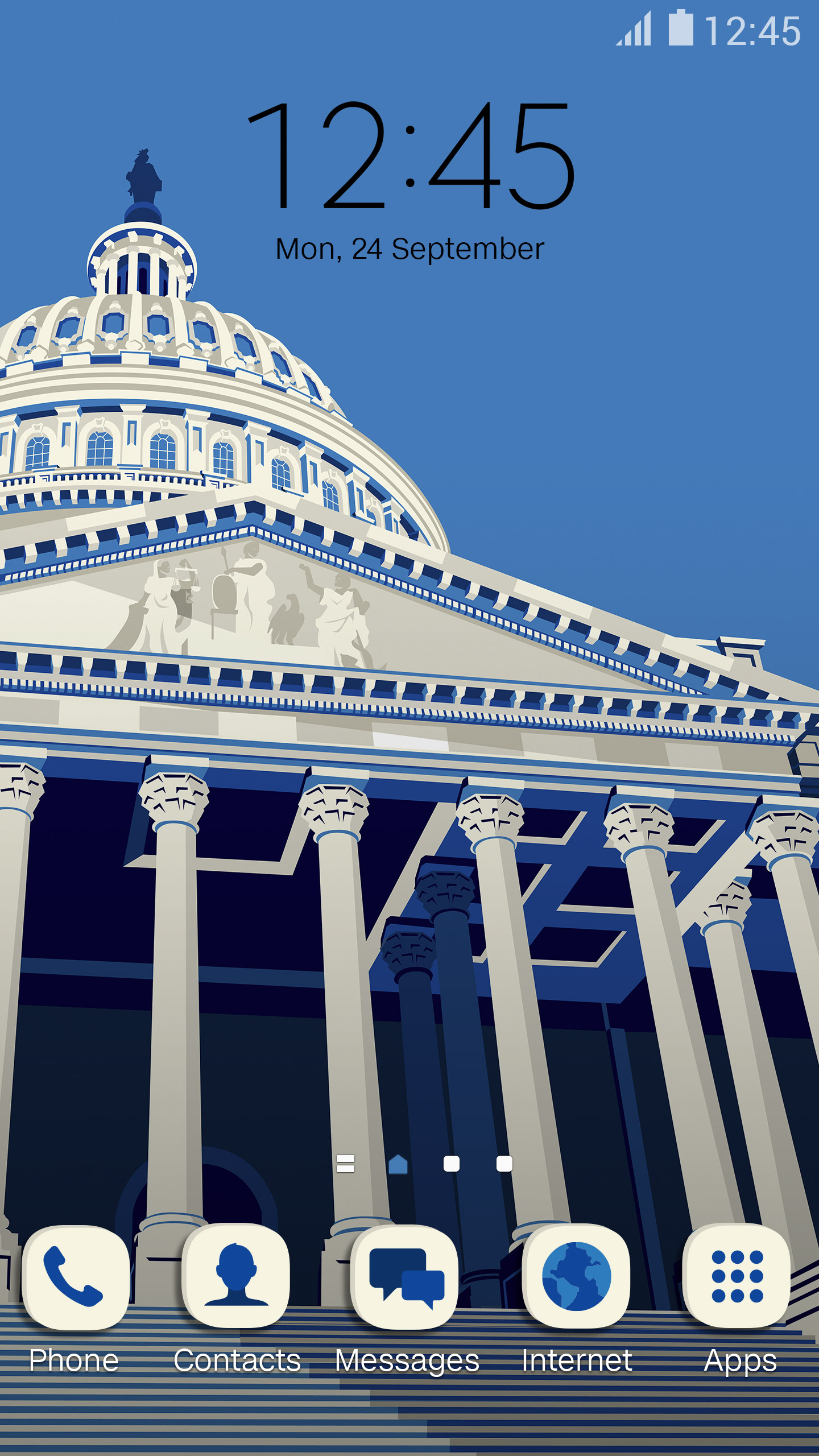 After looking at the results of the tests, we settled on building out the top three concepts: Go There focusing heavily on photography
, a minimalist CNN branded theme (created by Kelly), and an
Illustrated CNN theme.
The concept utilizes photography of CNN on location in amazing places around the world. CNN is a global company with a global audience. This concept is meant to evoke a sense of travel, adventure and positivity. Even if the viewer cannot physically be there, CNN can take them there. There is also encouragement and a call to action for the viewer to also explore their world.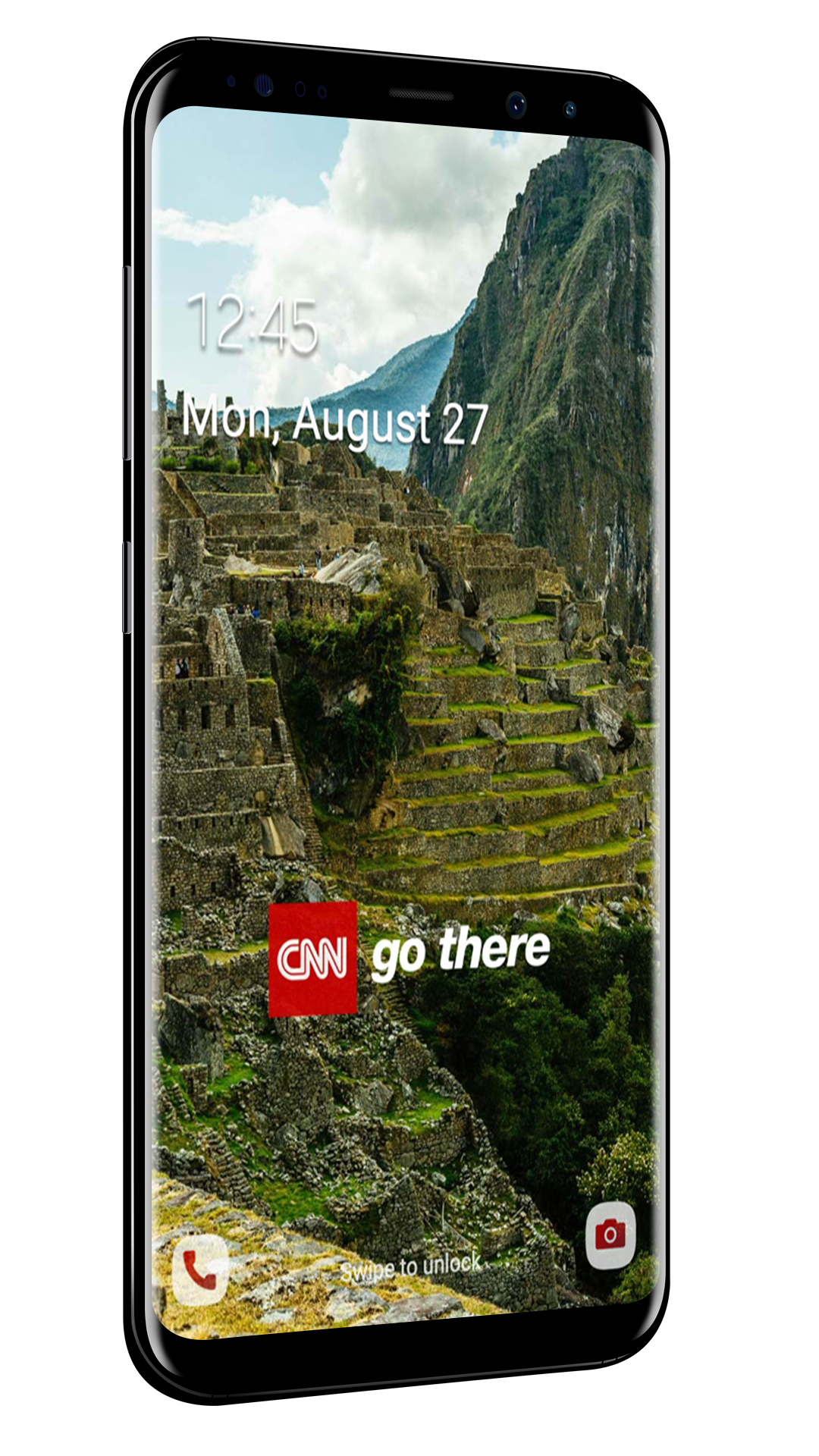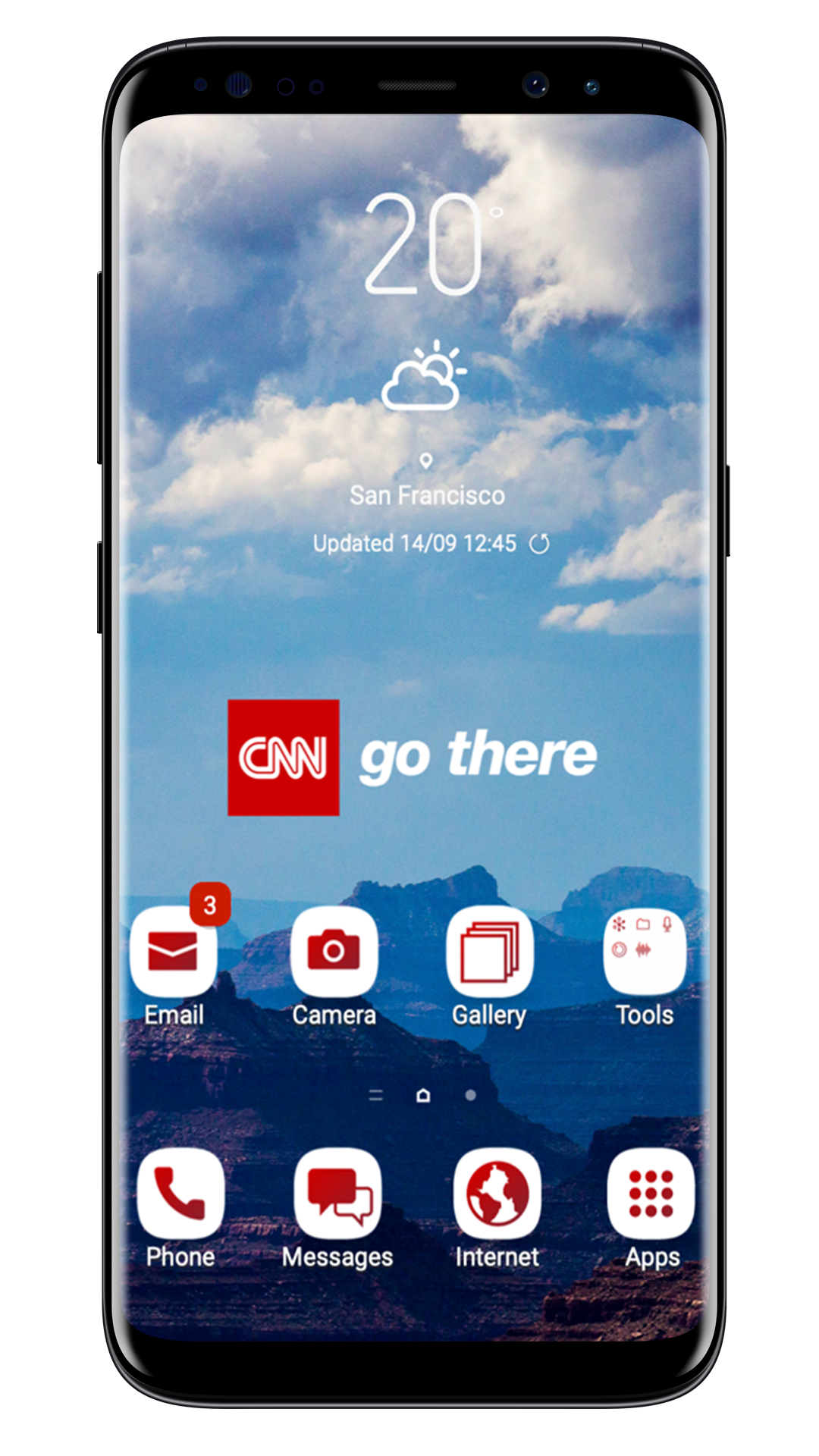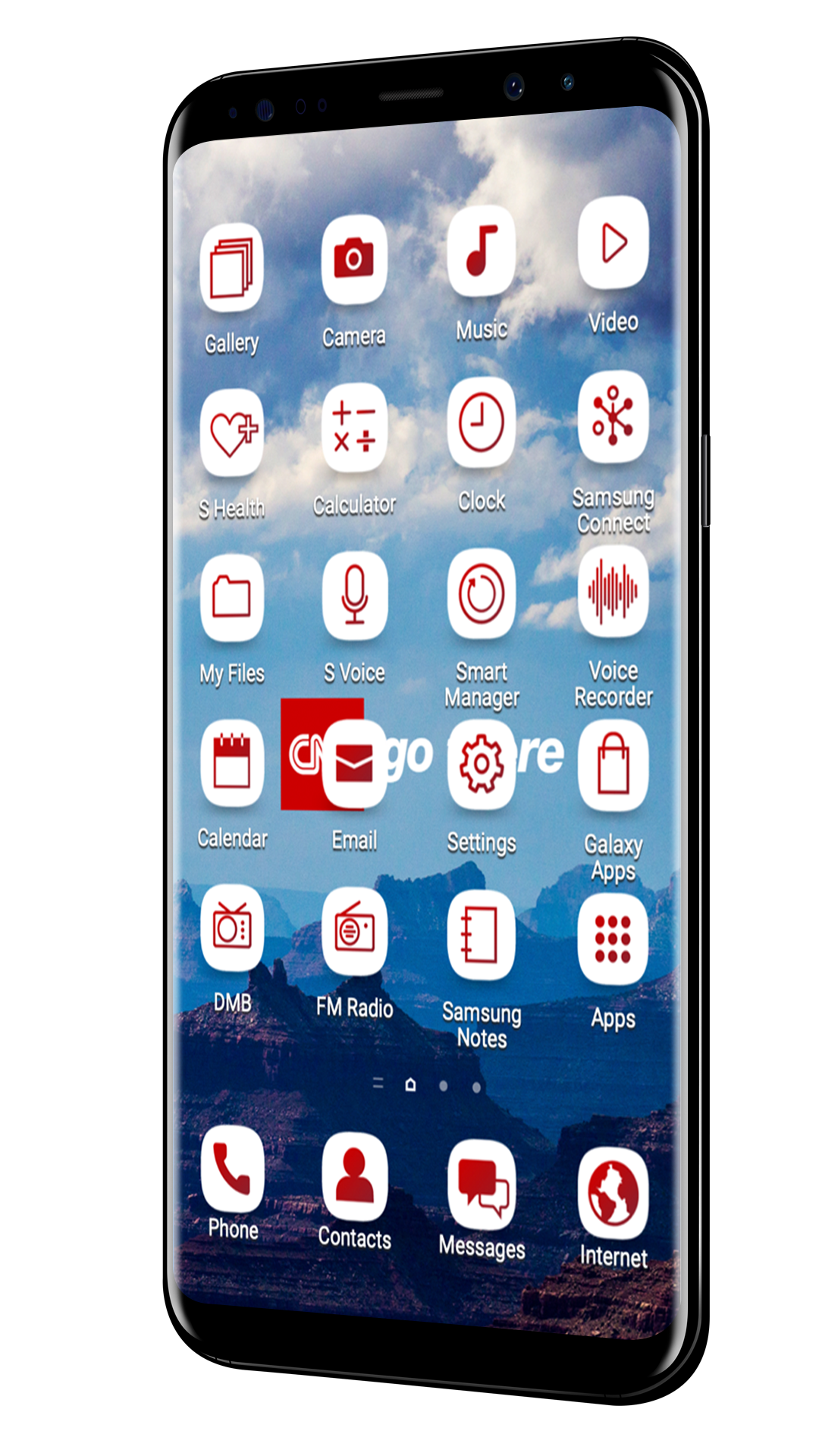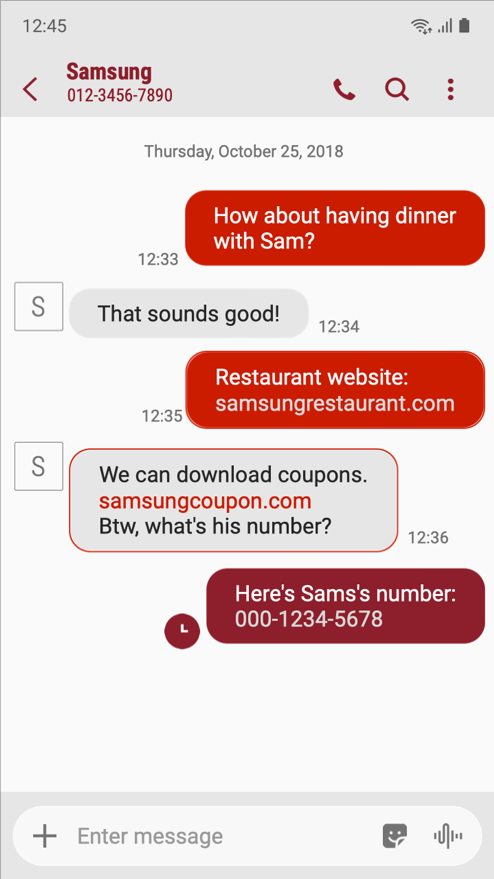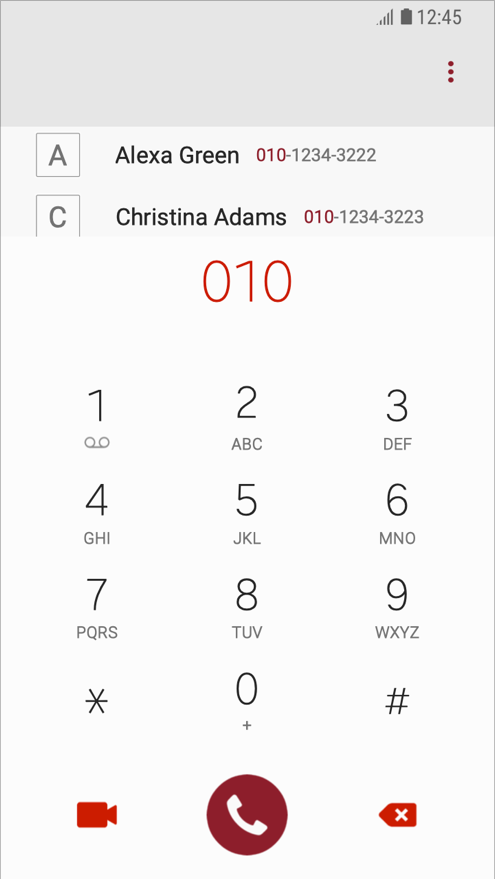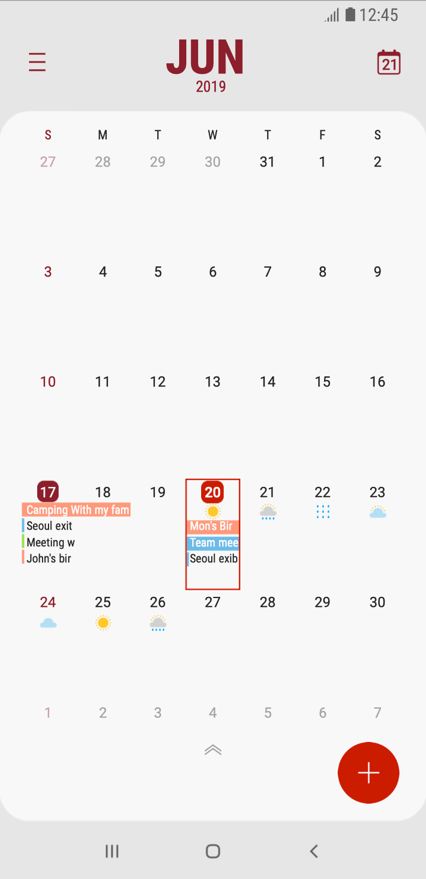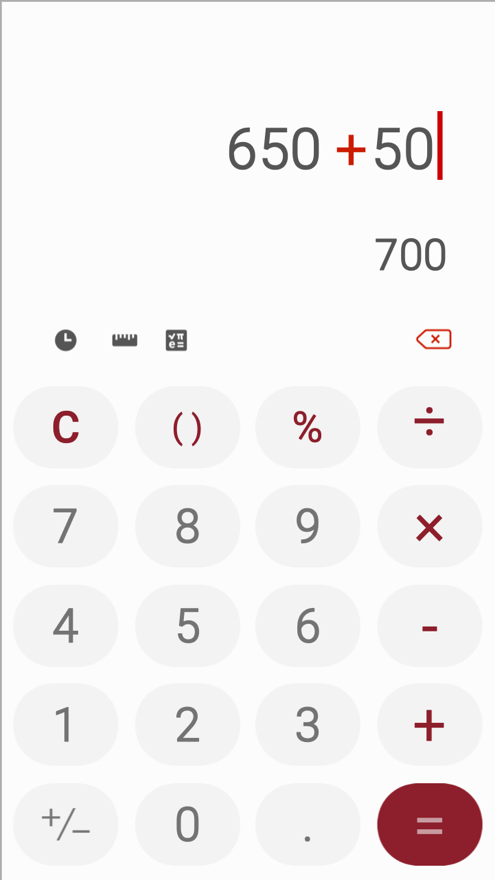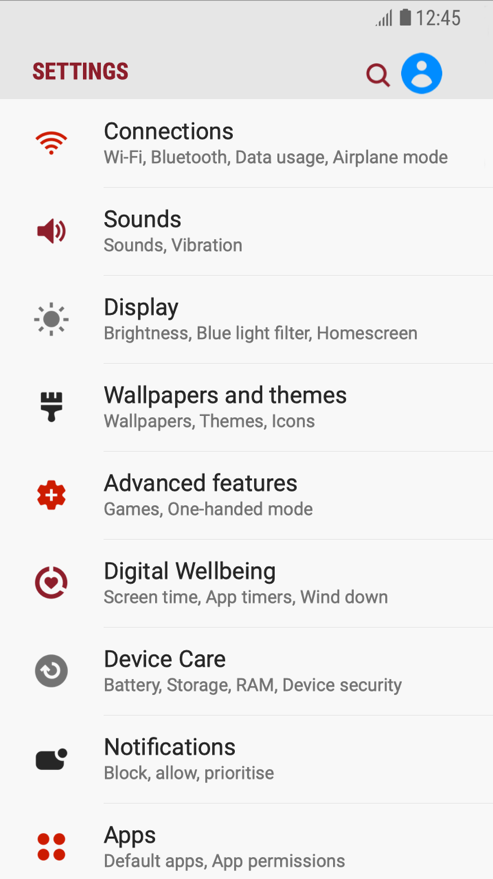 Behind the Desk
This concept went through several iterations before landing on the final illustration. In it's final form, it brings the user recognizable symbols of journalism, which is the core of CNN. It places the user in the view of the journalist, giving them a slight peek into our world at CNN.